Laugh Out Loud Comedy Nights
The information below is from the previous Fair years, and it will give you an idea of what to expect in future Fairs. Please check back soon!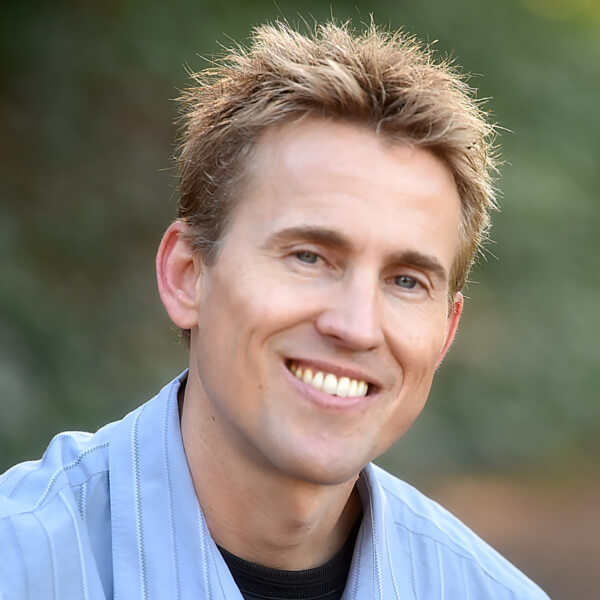 Date: TBC

Time: TBC

Location: Turf Club
Bust a gut as nationally known comedians take the stage in the Turf Club for LOL Comedy Nights. Top-notch comedians boast credits from The Tonight Show, Comedy Central and America's Got Talent.
These shows are free with Fair admission, but you must be 21 and older to attend. Hosted by Jason Love.
Laugh Out Loud Comedy Lineup
Join Our Mailing List
Join Our Mailing List
We're the San Diego County Fair and we send fun emails.
If you sign up for our email list, we pinky swear that we'll only send you the good stuff. (must be at least 13 years old)
We're the San Diego County Fair and we send fun emails.
If you sign up for our email list, we pinky swear that we'll only send you the good stuff. (must be at least 13 years old)